Using Rebates to Capture Analytics and Opt-Ins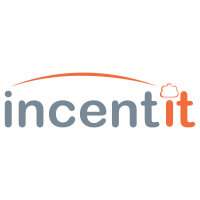 Posted On: November 9, 2023
The primary purpose for offering a consumer rebate is to generate more sales, but it doesn't have to be the only purpose. If your product or service is channeled through dealers, then you have no visibility or access to the ultimate buyer. Your market information is from third-party sources and your opportunity for upselling, crosselling, and reselling depends on the dealer.
A rebate program allows you to engage the ultimate buyer directly. To present your brand and to receive attribution for the reward. You are also collecting buyer information so that you can fulfill the rebate. During that application process you should gather other useful information such as purchasing analytics, satisfaction metrics, and opt-ins for email marketing. Additionally, there are other touchpoints to the rebate application process that include links and redirects with the online form and email notifications of received and approved applications.
Once you embrace the idea that a rebate is a direct engagement program, then you can stop viewing the rebate as a cost of sales and start viewing it as a more useful place to invest your limited marketing funds.
Related Blogs